Edison Bulbs Hire – Vintage & Retro Light Bulbs Hire – Hanging Lamps Hire
At Décor Event Equipment Hire our Edison bulbs offer a warm radiant glow and will bring a raw, natural feel to your event or special occasion.
We offer these beautiful jewel-like Edison bulbs in a range of designs such as, star, heart, globe, tubular, teardrop, diamond and the classic filament bub. Each design is warm and stylish with a hint of country charm.
Our range of soft bulb designs offer a visual appealing and striking look. Edison Bulbs can be hung under beams or clustered together, they can also be arranged on a rustic stand which is perfectly suited to those vintage, industrial, rustic settings.
Allow us to set the mood with our dimmable Edison filament bulbs. Your environment will be lit brilliantly with our dimming option. Also, why not try combining our new Edison bulbs with fairy or festoon lights for that extra magical glitz.
Our knowledgeable team can create stunning designs and will transform your event space. With over 10 years' experience in the industry we have supplied lighting for thousands of weddings and events. Add elegance and glamour to your event by hiring our Edison bulbs which, in turn, will leave your guests truly amazed.
Edison Bulb Hire Delivered Installed & Collected From £50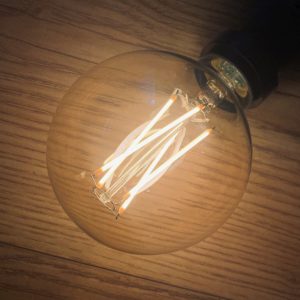 Edison Vintage Tinted Globe Bulb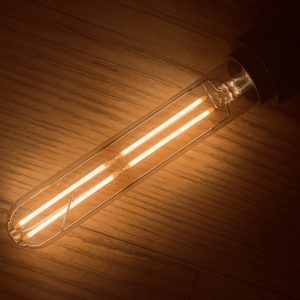 Edison Vintage Tinted Tubular Bulb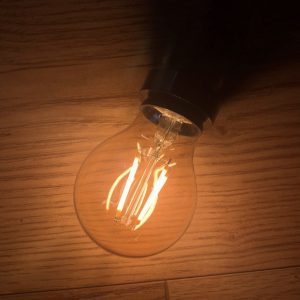 Edison Vintage Tinted Filament Bulb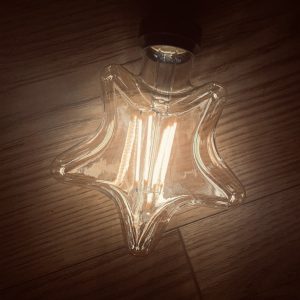 Edison Vintage Tinted Star Bulb
Edison Vintage Tinted Diamond Bulb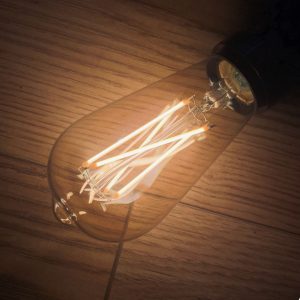 Edison Vintage Tinted Teardrop Bulb
Edison Vintage Tinted Heart Bulb
We can use our Edison Bulbs in the following settings:
Edison Filament Lamp Hoop Hire (4ft Wide – 1.20 Meters)
Rustic Frame With Hanging Edison Bulbs Backdrop Hire (8ft tall – 2.40 Meters and 10ft wide – 3 Meters)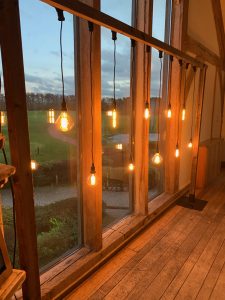 Hexagon Geometric Wedding Arbor Arch Backdrop – 7ft tall – 2.20 Meters and 7ft wide – 2.20 Meters